Wem Civic Society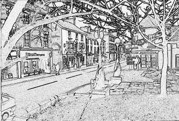 WEM
WEM LOCAL
A Partial View of Wem in North Shropshire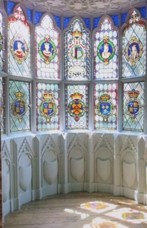 Stained Glass as part of a building or structure.
Results of the Civic Society's Photographic Competition.
Click here for more results
Wem's Missing Market Charter
Links to other organisations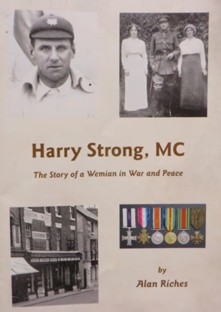 A new booklet published by Wem Civic Society.

In Commemoration

'Harry Strong, MC:
The Story of a Wemian in War & Peace.'
by Alan Riches

£3.50

Available from the society and Wem Book Shop.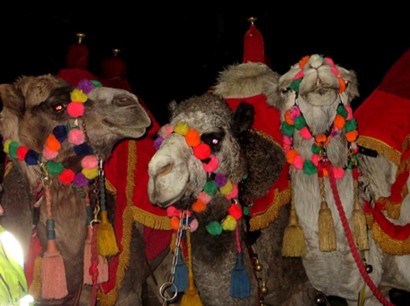 The Three Camels at the Wem Xmas Market
Merry Xmas & A Happy New Year to Everyone.
For more Images of Wem

Wem Combine Harvesters
Next Market: 10th Wem Spring Market
Saturday 6th April, 2019
Click here for more information about this event.

Images from 9th Wem Autumn Market 2018
.