Wem Civic Society

Information about the society
Events - Wem Civic Society
2019 Photo Competition: Harvest
Rules and Entry Form

This Month' Events:
Battlefield, June 18th, afternoon
Lunch at Sparrow's Café
Tour of Battlefield Church led by the Revd Canon William Price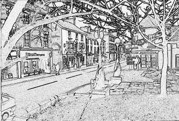 WEM
WEM LOCAL
A Partial View of Wem in North Shropshire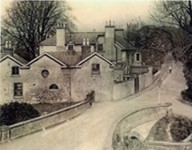 History

of Wem including:
Brewing;
Buildings;
Farming;
Lilian Airey;
Memories, Town & Village;
Rural Industries;
Wem, WWI & WWII;
Wem's Missing Charter.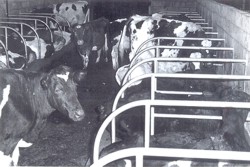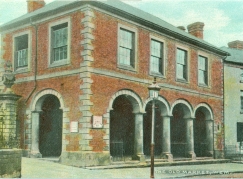 Wem Combine Harvesters
10th Wem Spring Market was held on
Saturday 6th April, 2019
Click here for more information about this event.
10th Wem Harvest Market will be on Saturday 28th September
Click here for an application form.
Click here for a trader's leaflet.

Saturday 14th - Sunday 15th September 2019
Join us celebrating Wem's Heritage by coming to our Open Days.
More information to follow.