Wem Civic Society

Information about the society
Events - Wem Civic Society
2019 Photo Competition: Harvest
Rules and Entry Form

This Month' Events:
No meeting in August.
Tuesday, September 17th at Wem Senior Club, 7.30pm
My career at Shelton Hospital, a talk by Ann Johnson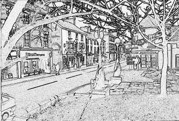 WEM
WEM LOCAL
A Partial View of Wem in North Shropshire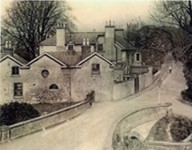 History

of Wem including:
Brewing;
Buildings;
Farming;
Lilian Airey;
Memories, Town & Village;
Rural Industries;
Wem, WWI & WWII;
Wem's Missing Charter.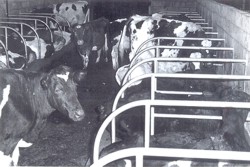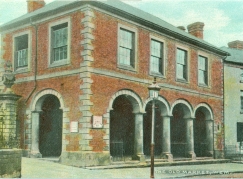 Wem Combine Harvesters' 10th Wem Harvest Market
will be on Saturday 28th September, 9am to 1pm
Wem Town Hall & Wem Senior Club & Wem Jubilee Square

Food, Drink, Crafts & Plants
plus a Green and Charity Market

Click here for more information.

Free Park & Ride bus
between Bowensfield and central Wem car parks, 9am - 1pm.
Free car park at Edinburgh House.

Information about Heritage Wem Weekend Events